Hello Cat Lovers!
Do you struggle to find a local cat caring service to look after your gorgeous kitty? Our fabulous cat sitting community will help you find the best cat sitters near you.
Fill out the form and we'll connect you with our trusted cat sitters nearby.

Kurzbesuche und über Nacht Betreuung. Tolle Alternative zur Katzenpension.

Find a 5-star cat sitter that suits your cat's needs in just three clicks.
50.000 Registered Pet Sitters • 2 Million Visits • 98% 5-Stars Reviews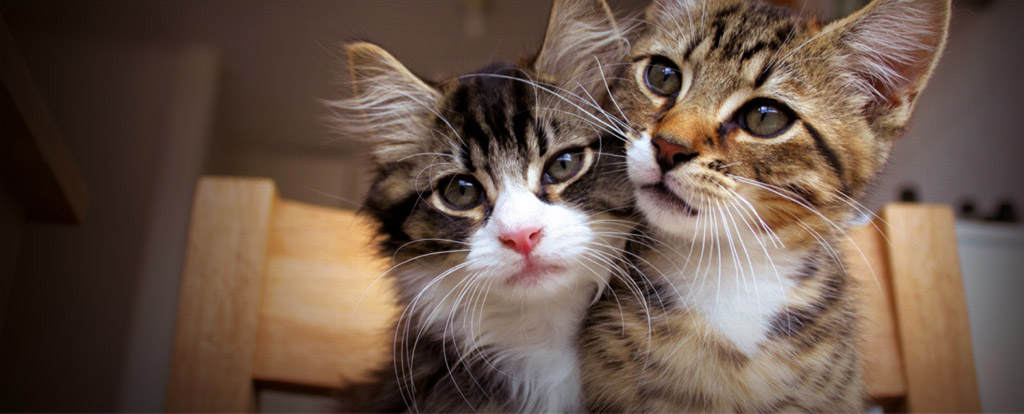 Sophie was easy to reach before, during and after my vacation. She took good care of my cat during my vacation. When I got home, my cat was relaxed and my apartment looked tidy. I'm very satisfied. :-)

My two tigers and I were very satisfied with the care. The two of them seemed very relaxed and it almost seemed as if they hadn't missed me. I was also regularly provided with information, photos and videos via WhatsApp. I would like to book again!

Simon is a really great, responsible and very reliable cat sitter. He took great care of our house cat and I will definitely ask him again. Keep it up!!! 😊

Marie, thank you very much for the wonderful care of Finchen. Marie responded very promptly to all emails etc. in advance. She is very reliable in making arrangements and spent a lot of time with Finchen who was very relaxed after the trip. We are booking Marie again immediately.
Cat sitters can offer daily visits or overnight stays. All sitters can set their own fees.
Excellent based on 278674 reviews
Cat Sitting Advice - FAQs
Wie viel kostet Katzensitting?
Bei Cat in a Flat entscheidet jeder Katzensitter selbst, wie viel er pro Besuch verdienen möchte. Ein Hausbesuch kostet jeweils ca. 8-16 Euro.
Für einen einmal täglichen Hausbesuch kann ein Katzensitter 10 - 15 £/€ verlangen. Zweimal tägliche Besuche können zwischen 15 - 25 £/€ und Übernachtungen zwischen 15 - 50 £/€ kosten.
Katzensitting ist ein flexibler, maßgeschneiderter Service. Du kannst deinen Sitter fragen, ob er für eine zusätzliche Gebühr auch noch andere kleinere Aufgaben erledigt, wie zum Beispiel Briefkasten leeren oder Blumen gießen. Wie bei den meisten Dienstleistungen gilt auch bei der Suche nach einem guten Katzensitter, dass die günstigste Option nicht immer die beste ist.
Du willst noch mehr erfahren, worauf man aufpassen muss um einen guten Katzensitter zu finden? Lies hier.